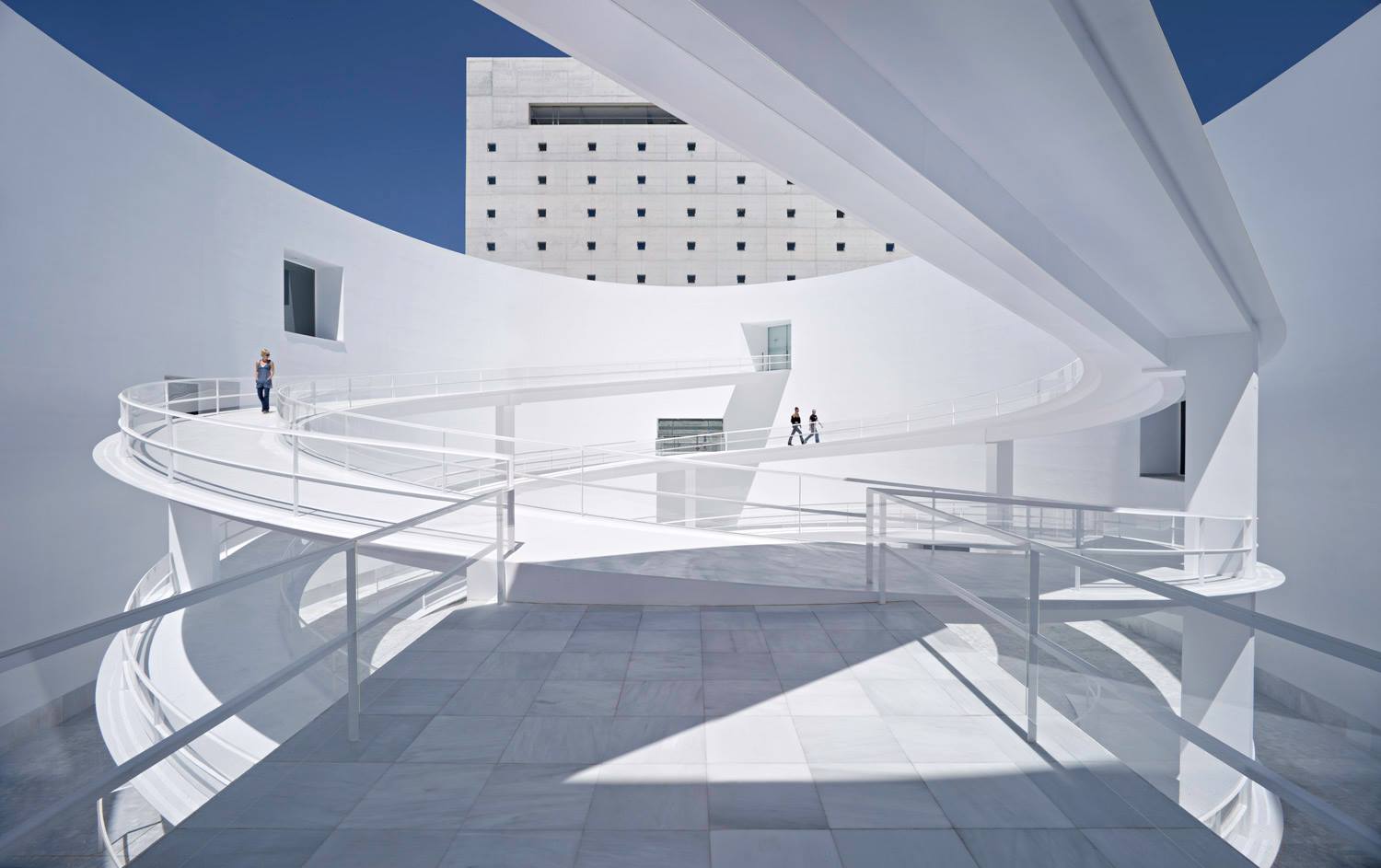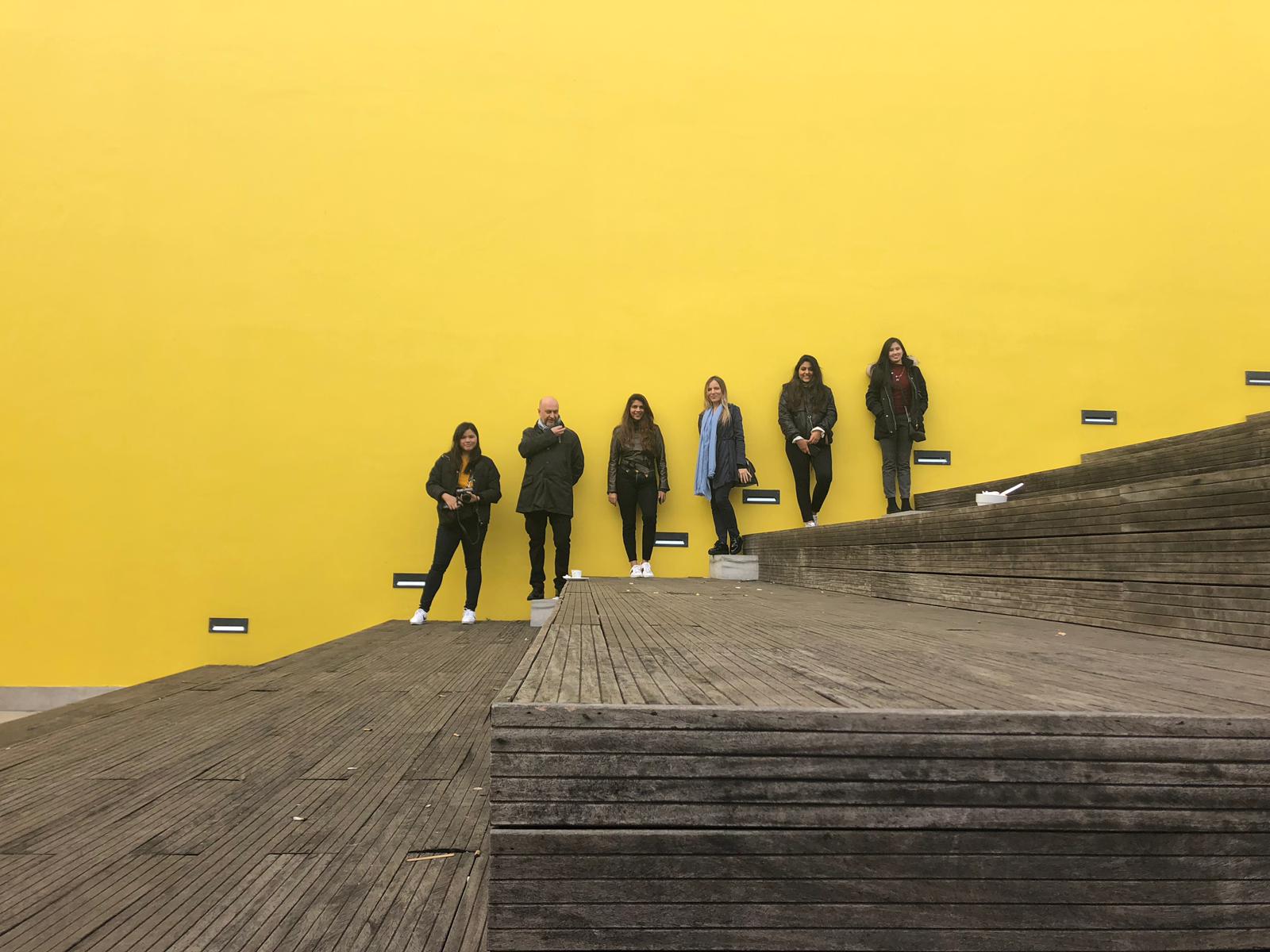 Dual
Master

Architecture

and

Urban Design
INTERNATIONAL PROFESSIONAL DUAL MASTER OF ARCHITECTURE WITH HIGH LEVEL CERTIFICATE OF PRACTICE
APPLY
A NEW CONCEPT OF DESIGN SCHOOL
The characteristic of these courses is that design theory is combined with practice on real jobs environment where every day, every hour, we subvert ourselves and the world!
High-quality architecture always contains a reference to Historical and Contemporary global architecture. Italy is the best place for the exploration of the origin of Architecture and at the same time the observation of avant-garde design in the new works of amazing world-class architects.
Moreover, the Innovative Concept of our Master of Architecture in Italy, the combination of theory with real international work which we have realized in five venues in the world, develops a new approach on the course " Study on work environment " where all the lectures will apply directly to the adventure of real work with its complexity and its fascinating combination of materials, space, light, functions, and construction.
To meet clients, understand their needs, visit and work on building construction sites, form a relationship with the building company, and understand how a bill of quantity works, and how you can keep control of your idea in the real world is the best preparation for your professional career. At the end of your architecture Master in Italy, you will also have completed a period of practical work experience which will be your passport into the world of work and gives you also a High-Level Professional practice Certificate.
Because of the Special nature and high level of the architecture Master Course in a real work environment, the number of students is limited to 9. Selection for the Master's course is limited to candidates in possession of a degree or diploma in creative disciplines. Candidates should send a C.V. with covering letter to the School and fill our questionnaire.
All applicants for the best Master of architecture in Europe have to know the fundamental of programs for Photoshop, and technical drawing, on Windows or Mac Os system and must provide their own laptops.
Every successful candidate will be followed personally by a Professor who is also a Professional inside the firm.
All the lectures, the laboratory, and the workshop are conducted in English.
APPLY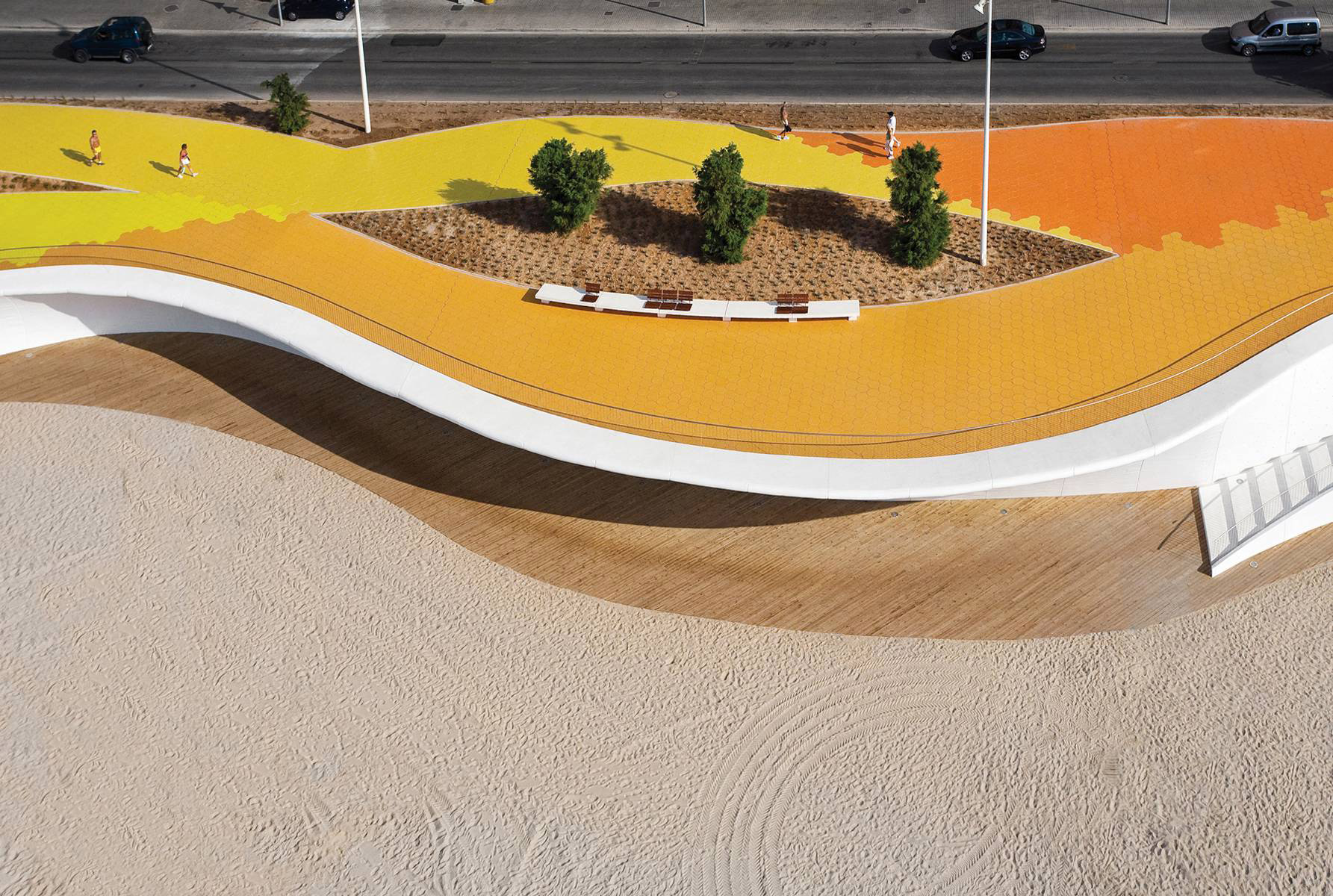 MASTER – 18 disciplines 1 year (38 weeks)
The students will have the opportunity to attend extra six disciplines more than  MASTER-Architecture to prepare themselves as professional Designers. ( Credits are valid only within our circuit to upgrade to professional 1-year master to 2-years master or Dual master course )
ADS 405 Streets and Squares Design studio
Streets and Squares Design studio
After a specific number of analyses, this course works on the design of the urban locations and social outdoor spaces. Squares, roads, avenues, and urban elements. Topics include elementary notions of the urban axis, formal readings of architecture, monuments, and plazas.
TAF 305 Street Furniture Technology
Street Furniture Technology
introduces students to design public street furniture like benches, litter bins, planters, bicycle racks. urban screens, bollards, tree guards, cover roof, and light furniture or urban signal which works as iconic city elements. Emphasis on designing a symphonic identity between the factors of composition, looking to the soul of the place for every element.
GC 702 Italian Culture
Italian culture
Lessons inspired from music, cooking, film, art, language to submerge students in important cultural activities. Intended to bring students inside the experience of Italian culture with the practice of basic language skills in social and interactive excursions
TD 205 Urban Outdoor Sketching
Urban Sketching
A field-based lesson to explore the classical architectural language of Florence and study based on site examination. Students learn by direct observation how to approach sketching in urban environments and depict surroundings using various techniques and methods. The study of specific architectural cues help to formulate an overall analysis and critical way of interpreting complex designs
HA 105 ANTHROPOLOGY OF ARCHITECTURE AND URBAN DESIGN
Anthropology of architecture and urban design.

This course will delve into the histories, traditions, and cultures that have shaped and are shaped by their own interior design and architecture. We will devote lessons to exploring the international city as New York City, Mexico City, New Delhi, etc. Understanding the inner soul of every city it will give help to design with the right approach to every project in every global environment.
SD 505 Architectural Photography
Architectural Photography
Click unconventional images of outdoor space, architecture, and interiors using your camera or your phone. With the guidance of our professor who will introduce you to the surprising compositional rules. What makes this special is that you will learn photography alongside the history of the city while making the city your very own lab, exploring historical interiors & outdoor spaces as your 'subject'.
Studium Architecturae – Florence Design School has an innovative approach to teaching, combining theory with work experience.  For that reason Studium ArchitecturAe – Florence Design School reserves the right at its sole discretion to change the lecture structure, aspects of the teaching and learning process, content, and numbers of hours of each subject during the course taking into consideration the students skills and the work program, in order to obtain the best result. Each lesson has 40 minutes duration. The master level is achieved with the minimum credits ( valid in the Star, Florence Design School ) related to each specific course. The disciplines with " ** " are optional in order to achieve the request minimum credits.