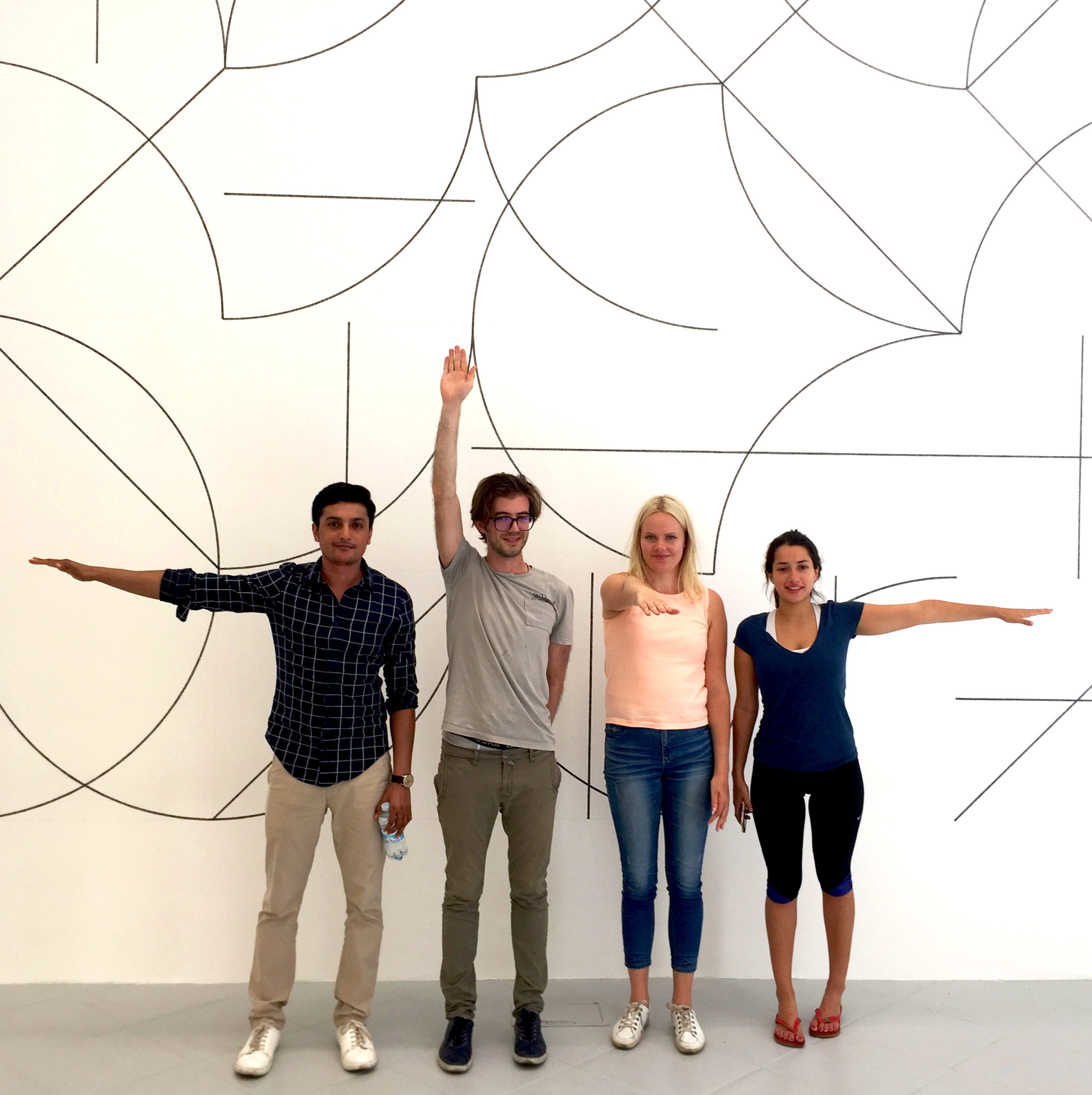 MASTER COURSES
1
or
2
years
PROFESSIONAL MASTER and DUAL MASTER PROGRAM WITH CERTIFICATE OF PROFESSIONAL PRACTICE
APPLY
A NEW CONCEPT OF DESIGN SCHOOL
The characteristic of these courses is that design theory is combined with practice in the real workplace in several professional firms where every day, every hour we subvert ourselves and the world.
There is the possibility to obtain a Master of Interior and Furniture Design, a Dual Master of Urban Interior and street Design, Master of Architecture and Dual Master of Architecture and Urban Design with Certificate of Professional Practice.
The 1-year Master's level or 2-year Master's level or Dual Master's level is achieved with the minimum credits (valid in Star, Florence Design School) related to each specific course.
APPLY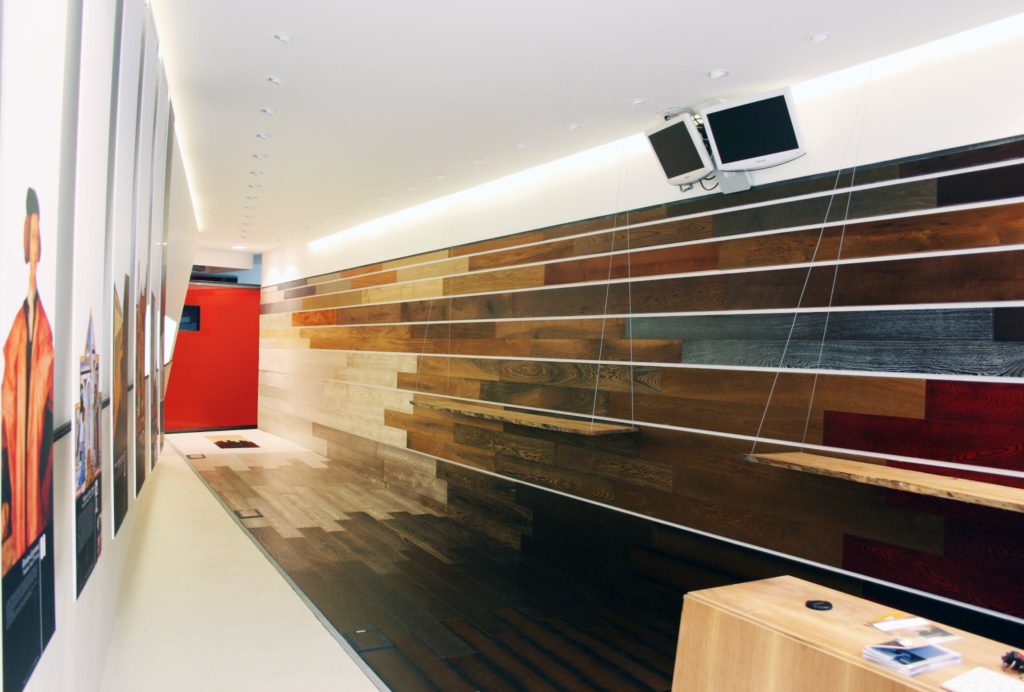 Get your interior design Master directly in a professional environment as interior design firms having live experience of the real work with professionals professors in several interiors design fields.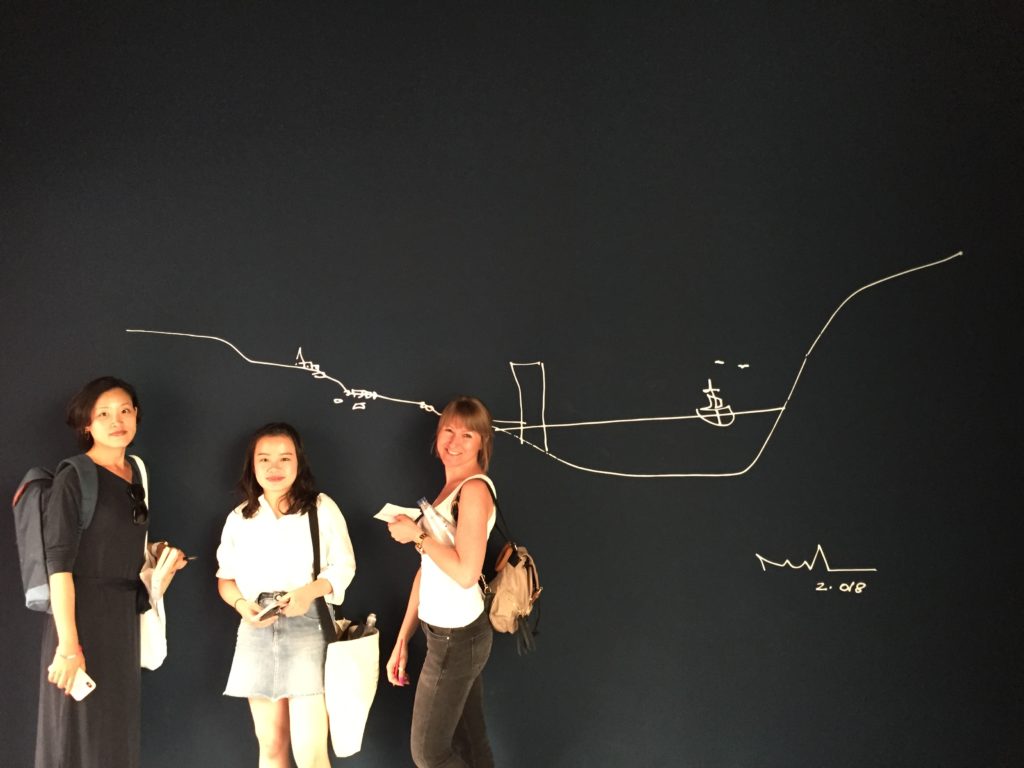 Study your professional architecture Master in Florence inside very important architectural firms who create new vision of the world and his architecture in the post covid age.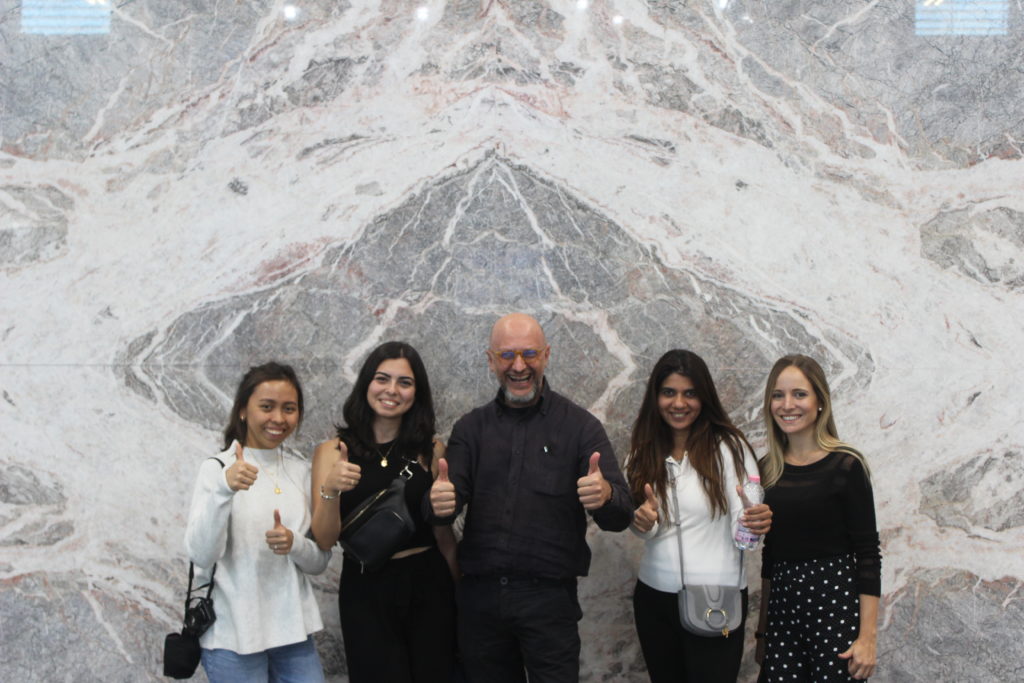 Obtain your new Dual master professional certificate of Interior and street design where learn directly on life experience in florentine workplaces the international design about interiors and cities with finishings and furniture of interiors and squares.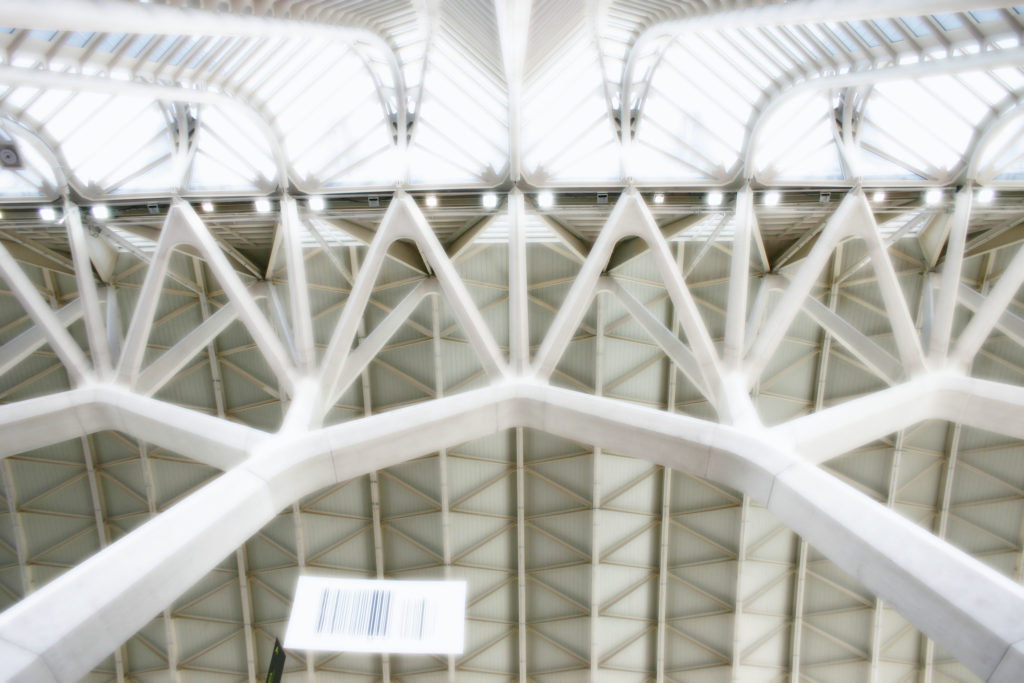 Architecture and Urban Design in Smart Green Cities is the most wonderful experience for a professional Dual Master you can have in Florence the heart of Italy. Streets, squares, garden and all the wonderful spaces who create the soul of the city in the green smart perspective of the future
1 year (28 weeks) 2 years ( 56 weeks )
1 year (36 weeks)  2 years ( 64 weeks )
Studium Architecturae - Florence Design School has an Innovative approach of teaching, combining the theory with work experience. For this reason Studium Architecturae - Florence Design School reserve the right at its sole discretion to change the lecture structure, aspects of the teaching and learning process, content and numbers of hours of each subject during the course taking into consideration the students skills and the work program, in order to obtain the best result.Each lesson has 45 minutes duration.
APPLY