International Architecture
Short
Course
INTERNATIONAL ARCHITECTURE SHORT COURSE WITH HIGH LEVEL PROFESSIONAL CERTIFICATE OF PRACTICE
APPLY
A NEW CONCEPT OF DESIGN SCHOOL
The characteristic of these courses is that theory is combined with practice in real jobs environment where every day, every hour, we subvert ourselves and the world!
An outstanding opportunity to immerse in the world of Architecture in Florence by studying inside an International Architecture and Design firm, where you will learn through lessons and laboratories while working on some of our real projects.
By exploring Perception in Design you will learn to see reality in a brand new way, and you will discover your Inner Self, the dimension where creativity resides. You will reflect on Beauty as a mysterious presence that talks directly to your soul, and you will become a quiet observer in order to discover and interpret what space, light, and materials have to tell you. We will discuss great themes such as Art, Architecture, and Design, and eventually, we will participate in cultural, artistic, and fashion events. We hope that by the end of the course the Italian culture and friendship will have transformed your vision of the world and of yourself.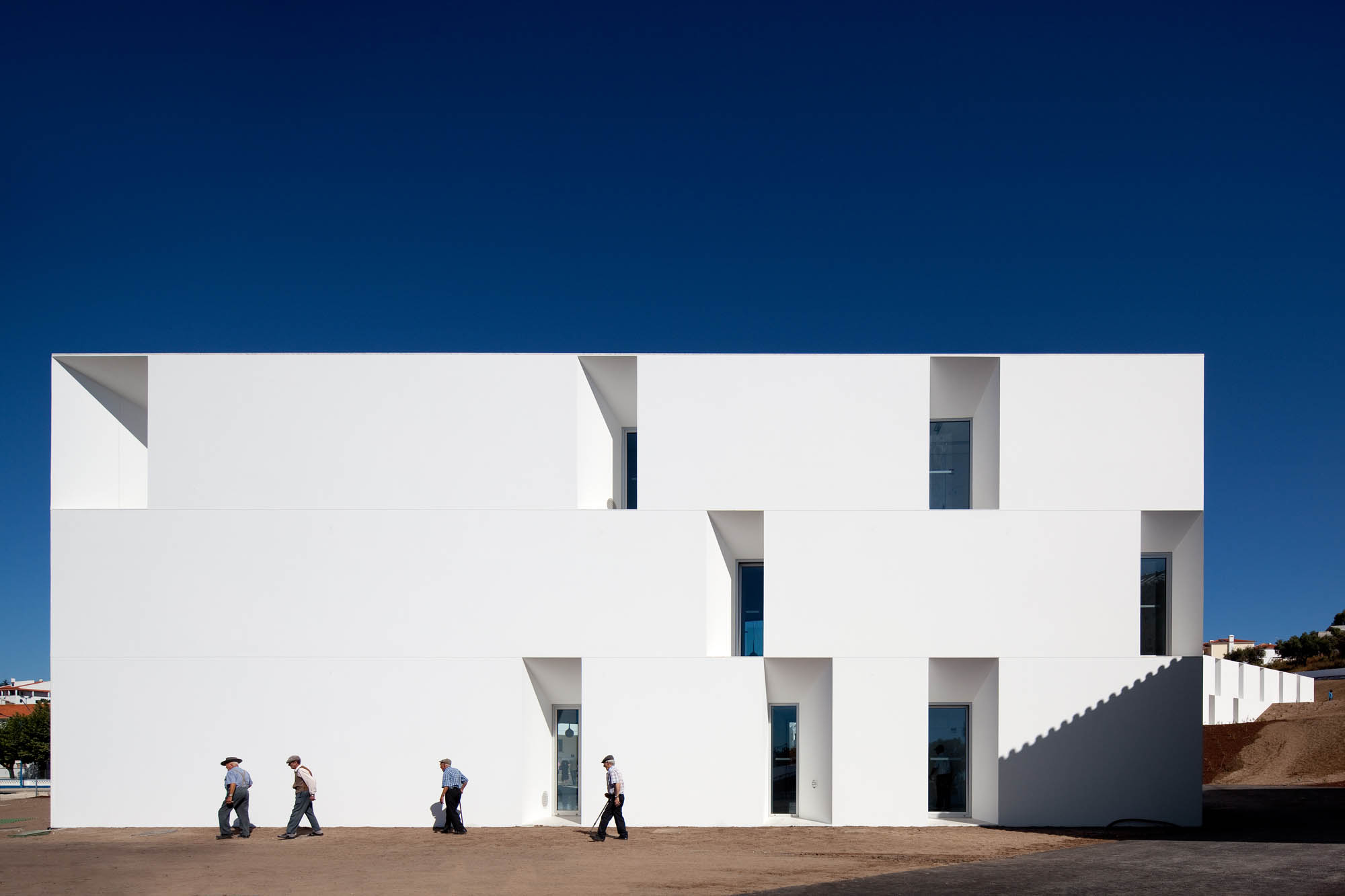 Due to the special nature of our teaching method (learning through real experiences in a working environment) we only accept a reduced number of students. In all the courses it will be possible to add various workshops about design, photography, drawings, and video making.
All applicants for the best International course of Architecture in Europe have to know the fundamental of programs for Photoshop, and technical drawing, on Windows or Mac Os system and must provide their own laptops.
Every successful candidate will be followed personally by a Professor who is also a Professional inside the firm.
All the lectures, the laboratory, and the workshop are conducted in the English language.
APPLY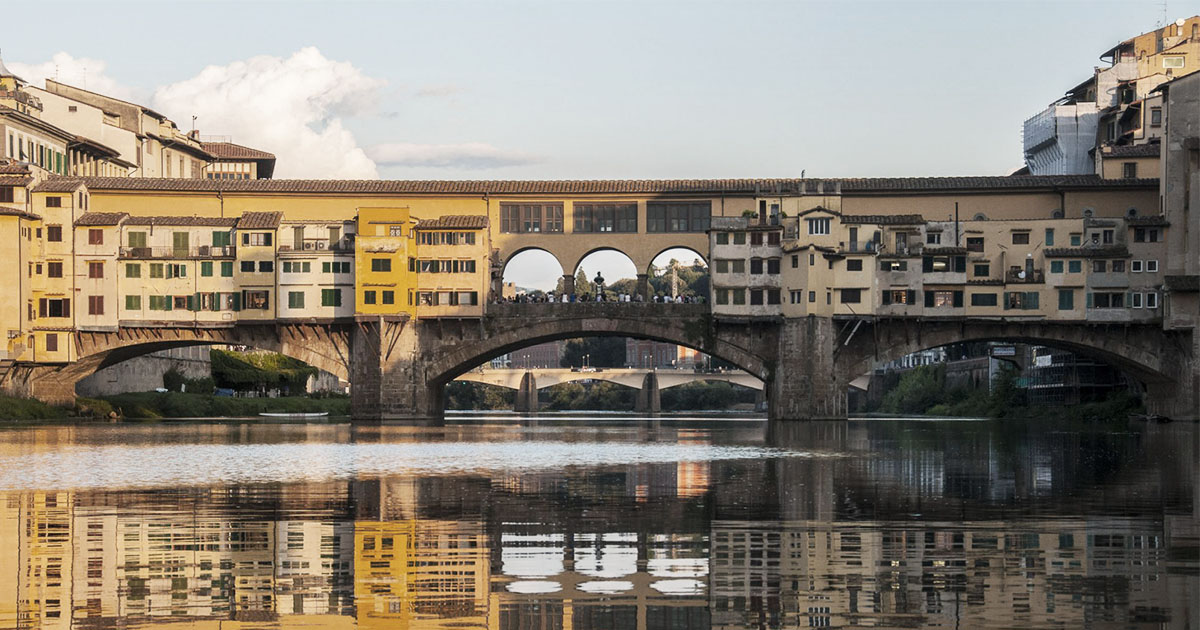 SHORT COURSE 5 to 7 Disciplines 4 weeks,  8 weeks, 12 weeks ( Credits are valid only within our circuit to upgrade to professional master or dual master course from minimum 3 months of short course)
SEPTEMBER TO DECEMBER PERIOD
AD 410 INTERNATIONAL ARCHITECTURAL DESIGN
AP 420 CHROMATIC DESIGN
AT 430 ADVANCED TECHNOLOGY
AP 423 RENDERING
HA 440 HISTORY OF ARCHITECTURE
CG 200 ITALIAN LANGUAGE**
JANUARY TO APRIL PERIOD
AP 422 MINDFUL DRAWING DESIGN STUDIO
ID 315 VISUAL DECORATION DESIGN
AP421 ADVANCED PORTFOLIO DESIGN
HA 441 HISTORY OF ART AND DESIGN
HA442 CRITICAL VISIT CONTEMPORARY ARCHITECTURE**
GC 200 ITALIAN LANGUAGE – 2CR
MAY TO JUNE - SUMMER PERIOD
UD316 STREETS AND SQUARES DESIGN STUDIO – 6CR
UD317 STREET FURNITURE TECHNOLOGY – 6CR
GC 100 ITALIAN CULTURE – 2CR **
VG 603 COLOUR HARMONY – 2CR
HA443 HISTORY OF CITIES – 6CR
AP 423 SMART DRAWING – 2CR