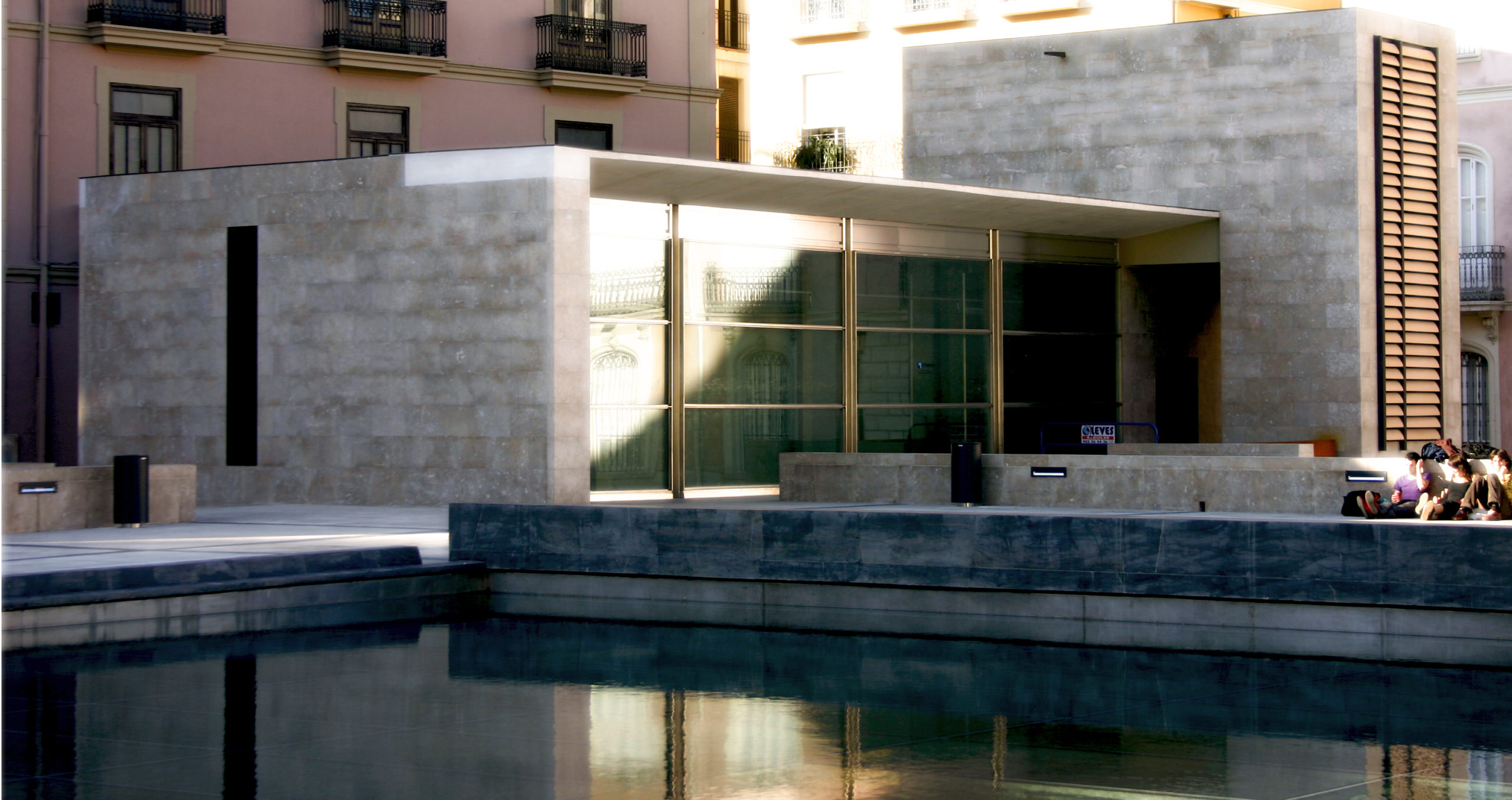 International Architecture
Short
Course
INTERNATIONAL ARCHITECTURE SHORT COURSE WITH HIGH LEVEL PROFESSIONAL CERTIFICATE OF PRACTICE
APPLY
A NEW CONCEPT OF DESIGN SCHOOL
The characteristic of these courses is that theory is combined with practice on real jobs environment where every day, every hour, we subvert ourselves and the world!
High-quality architecture always contains a reference to Historical and Contemporary global architecture. Italy is the best place for the exploration of the origin of Architecture and at the same time the observation of avant-garde design in the new works of amazing world-class architects.
Moreover, the Innovative Concept of our Master of Architecture in Italy, the combination of theory with real international work which we have realized in five venues in the world, develops a new approach on the course " Study on work environment " where all the lectures will apply directly to the adventure of real work with its complexity and its fascinating combination of materials, space, light, functions, and construction.
To meet clients, understand their needs, to visit and work on building construction sites, to form a relationship with the building company and understand how a bill of quantity works and how you can keep control of your idea in the real world is the best preparation for your professional career. At the end of your architecture Master in italy, you will also have completed a period of practical work experience which will be your passport into the world of work and gives you also a High Level Professional practice Certificate.
Because of the Special nature and high level of the architecture Master Course in real work environment, the number of students is limited to 7. Selection for the Master course is limited to candidates in possession of a degree or diploma in creative disciplines. Candidates should send a C.V. with covering letter to the School and fill our quesionnaire.
All applicants for the best Master of architecture in Europe have to know the fundamental of programmes for Photoshop, and technical drawing, on Windows or Mac Os system and must provide their own laptops.
Every successful candidate will be followed personally by a Professor who is also a Professional inside the firm.
All the lectures, the laboratory and the workshop are conducted in English.
APPLY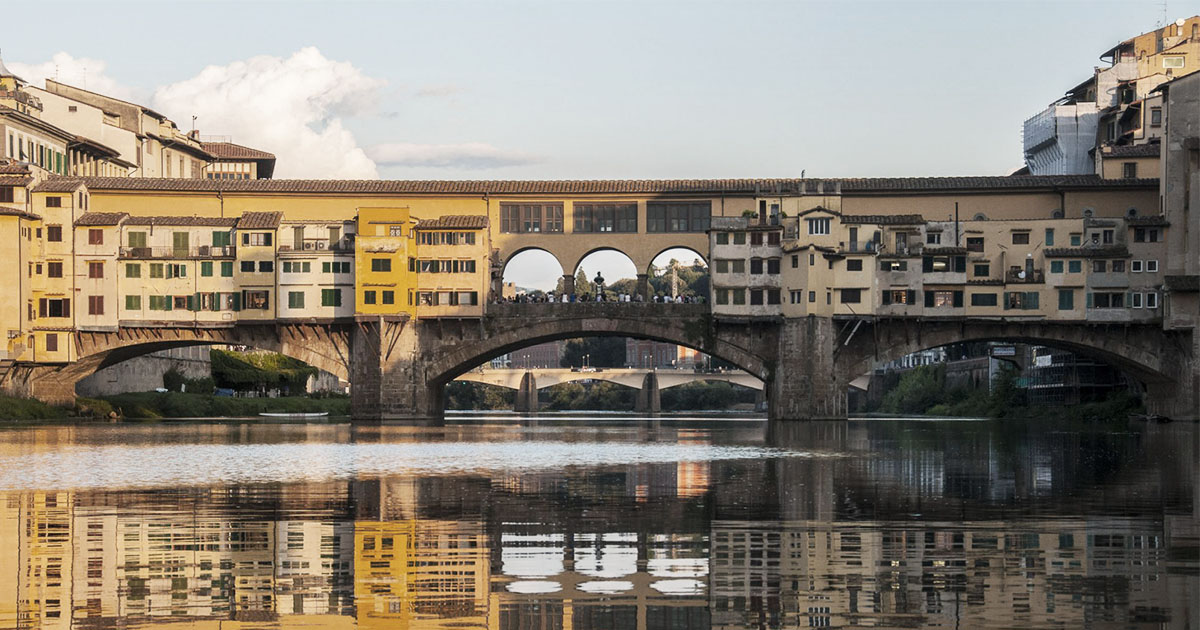 SHORT COURSE 5 to 7 Disciplines 4 weeks,  8 weeks, 12 weeks ( Credits are valid only within our circuit to upgrade to professional master or dual master course from minimum 3 months of short course)
AD 410 International Architectural Design Studio
AT 430 Observation and Perception drawing
HA 441 Technology and Building materials
HA 440 Urban Design LAB
AP 422 History of Art and Architecture
AP 420 Light design course