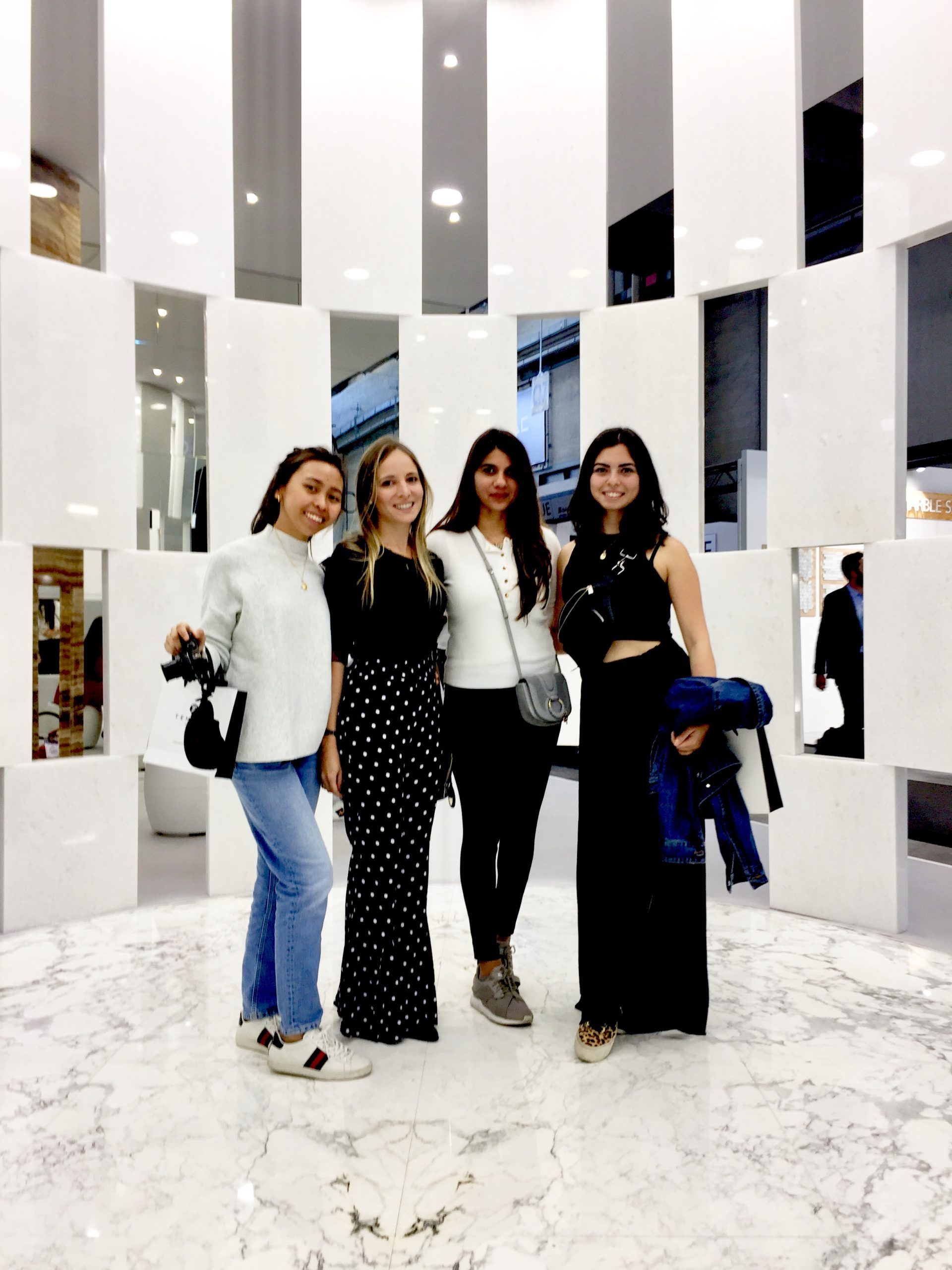 Interior

and

Furniture

Design

short

course
INTERNATIONAL INTERIOR DESIGN SHORT COURSE WITH HIGH LEVEL PROFESSIONAL CERTIFICATE OF PRACTICE
APPLY
An intense and extraordinary experience Made in Italy in which you will be surrounded by Design at 360° inside an International Architecture and Design firm, where you will learn through lessons and laboratories while working on some of our real projects.
You will reflect on Beauty as a mysterious presence that talks directly to your soul, and you will become a quiet observer in order to discover and interpret what materials, colors, and scents have to tell you. You will discover wood, stone, fabrics, and how to place them in a real place full of light and life. You will visit international showrooms such as Gucci, Armani, Pineider, Luisa via Roma, etc., and also the best restaurants and bistros. You will discuss great themes such as Art, Architecture, and Design.
Due to the special nature of our teaching method (learning through real experiences in a working environment) we only accept a reduced number of students. In all the courses it will be possible to add various workshops about materials, photography, drawings, and video making.
APPLY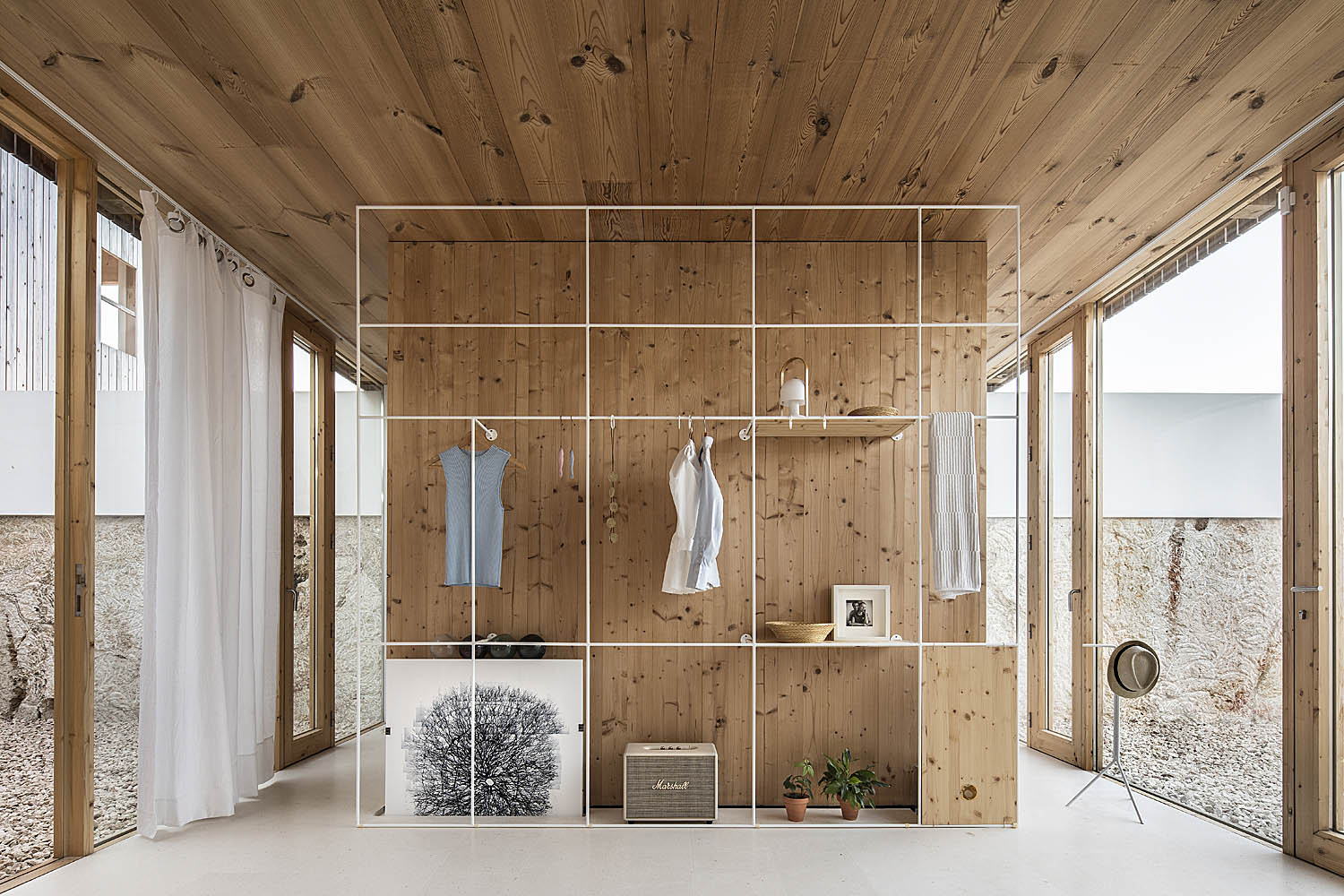 SHORT COURSES – 5 to 9 disciplines  –  4 weeks, 8 weeks, 12 weeks – ( Credits are valid only within our circuit to upgrade to professional master or dual master course from minimum 3 months of short course)

SEPTEMBER TO DECEMBER - Alfa course
ID 310 SKETCHING/STUDIO – 3CR
ID 314 SMART KITCHEN AND BATHS- 8CR
DP 320 3D MODEL- 8CR
TD331 ACCESSORIES DESIGN LAB – 8CR
HD342 HISTORY OF ARCHITECTURE – 3CR **
GC 200 ITALIAN LANGUAGE – 2CR
SEPTEMBER TO DECEMBER - Omega course
ID 312 MINDFUL INTERIOR DESIGN STUDIO- 8CR
DP 324 RENDERING- 3CR
TD334 FURNITURE DESIGN LAB – 8CR
DP323 CHROMATIC PERCEPTION 2 – 8CR
HD342 HISTORY OF ARCHITECTURE – 3CR **
GC 200 ITALIAN LANGUAGE – 2CR **
JANUARY TO APRIL - Alfa course
ID 311 PERCEPTION IN DESIGN, STUDIO – 8CR
DP 321 TECHNICAL DRAWING – 8CR
TD330 MATERIALS TECHNOLOGY – 3CR
DP323 COLOR COMPOSITION – 8CR
HD341 HISTORY OF DESIGN – 3CR **
GC 200 ITALIAN LANGUAGE – 2CR **
JANUARY TO APRIL - Omega course
ID 313 ARCHITECTURAL INTERIOR LAB- 8CR
DP323 POST PRODUCTION AND PORTFOLIO – 8CR
TD332 INTERIORS ADVANCED TECHNOLOGY – 8CR
ID 315 VISUAL GRAFHIC DESIGN – 3CR
HD341 HISTORY OF DESIGN – 3CR **
GC 200 ITALIAN LANGUAGE – 2CR
MAY TO JUNE - SUMMER PERIOD
VG 603 COLOUR HARMONY – 2CR
ADS 405 INTERNATIONAL INTERIOR DESIGN LAB – 6CR
TAF 305 FURNITURE CONSTRUCTION – 6CR
GC 103 ITALIAN CULTURE – 2CR
SD 505 ARCHITECTURAL PHOTOGRAPHY – 6CR
HAD 205 ANTHROPOLOGY OF INTERIOR- 2CR