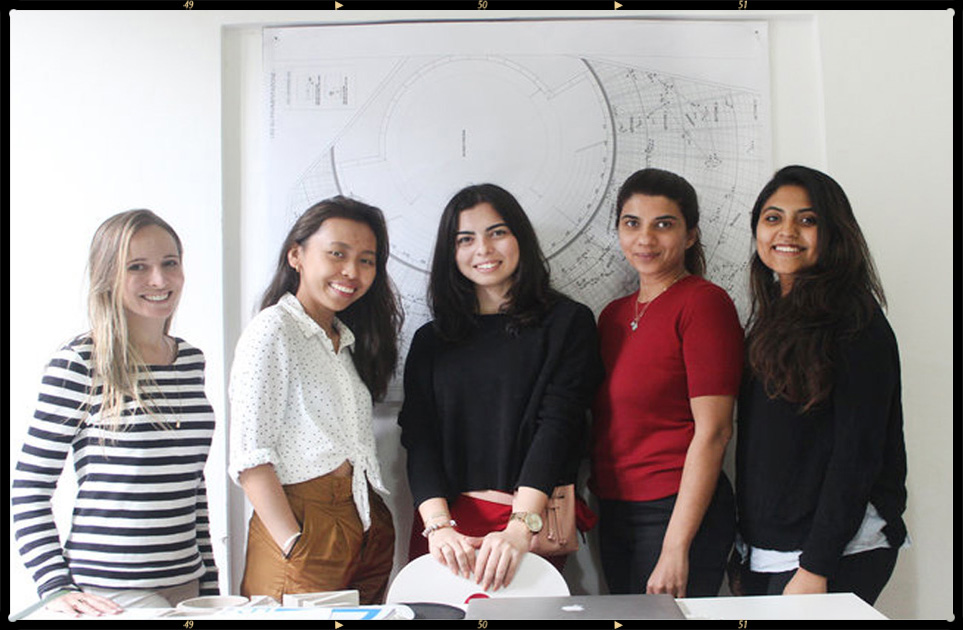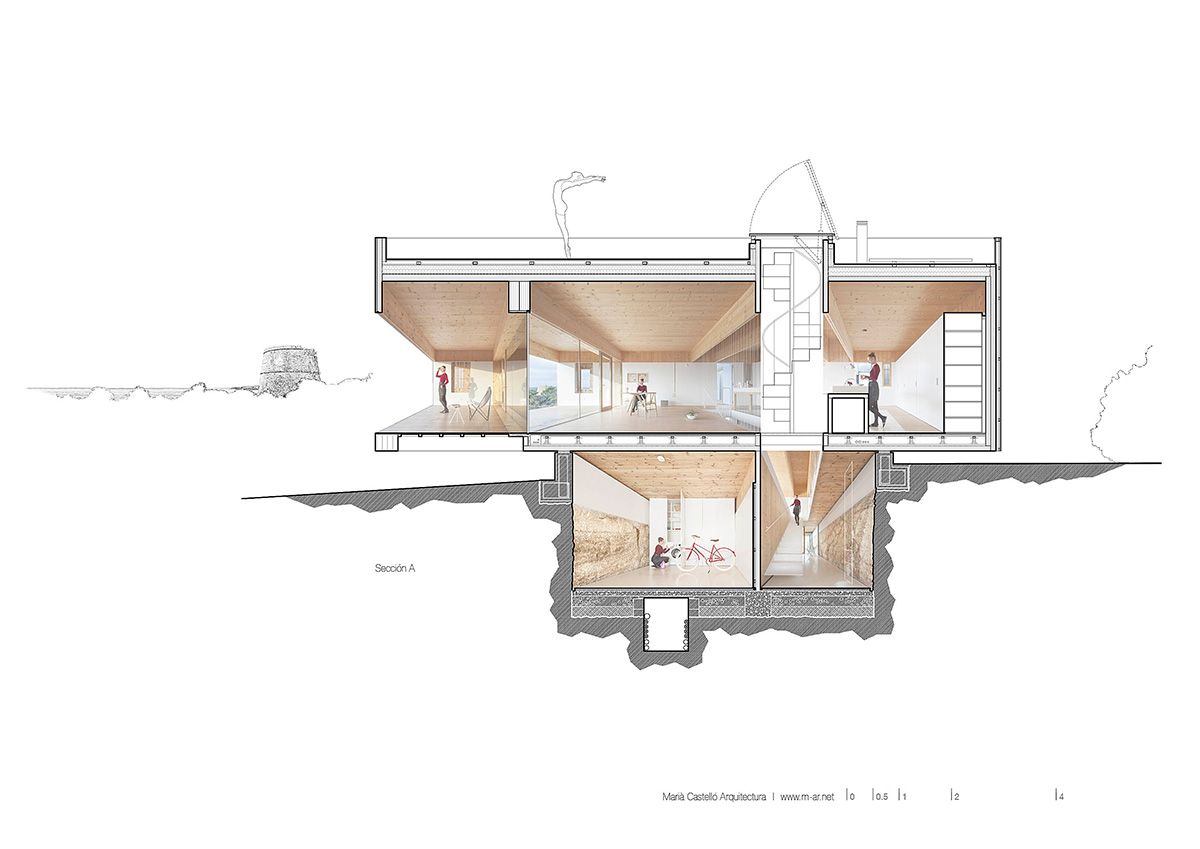 Dual
Master

architecture,

Interior

and Furniture Design
INTERNATIONAL PROFESSIONAL DUAL MASTER WITH HIGH LEVEL CERTIFICATE OF PRACTICE
APPLY
A NEW CONCEPT OF DESIGN SCHOOL
The characteristic of these courses is that theory is combined with practice on real jobs environment where every day, every hour, we subvert ourselves and the world!
CAREER OPPORTUNITIES:
We usually choose our collaborators among our best students. The students will obtain the title MASTER-Interior Designer or Dual MASTER of Interior and Furniture design more a Certificate od Professional practice and can proceed with their professional career in the field of Interior Design as a freelancer or associate inside Interior Design and Architecture firms or employees in creative industries such as Exhibition Design, Event Design, Decoration, Product Design, Furniture Design, 3D Specialization, Rendering Specialization, Project illustration,  Visual Merchandising.
CONCEPT of the Course
It can happen that during the execution of your project, while you observe your model under the light, you begin to understand yourself, who you really are and what you really want from life.
This Master of Design in Florence is conceived in an Architecture and Interior and Furniture Design firm to combines theory and real works hopes to change you and make you discover through the "Perception in Design" method who you are and what is the reality as a result of your work and your research. As a Designer, you will discover the world and your future. You can get to know and understand in depth the client's explanations, you will succeed recognize the signs which a material transmit, you can perceive the sounds and the scents of nature and to create a dialogue between your project and the most inner part of yourself. Light, Space, Material, and Construction are the elements to create a poetry of project without ever forgetting the essentials of cost control or understanding the processes in the executive of furnishing as an interior and the management of a team of a craftsman engaged to realize your masterpiece.
APPLY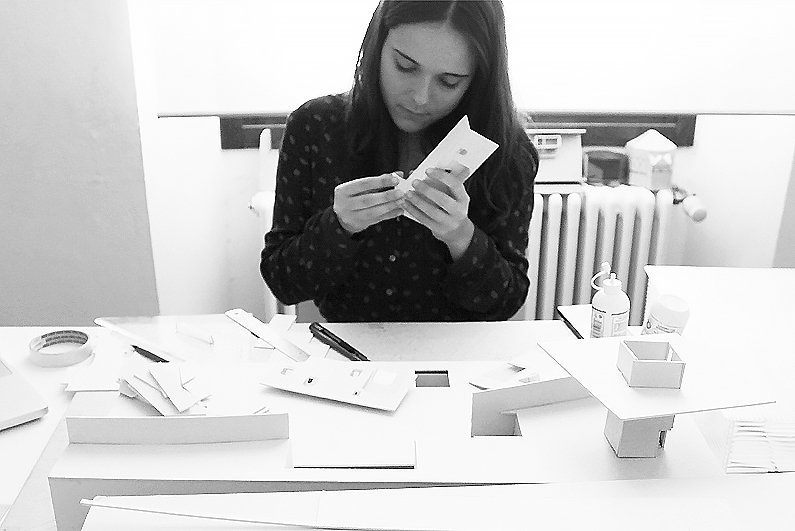 MASTER – 18 disciplines 1 year – 36 weeks. The students will have the opportunity to attend extra six disciplines more than  MASTER-Interior Design and Furniture to prepare themselves as professional Designers.
( Credits are valid only within our circuit to upgrade to 1- year professional master to 2- years master or Dual master course )
TD 205 RECORDING OBSERVATION **
RECORDING OBSERVATION
This course will help students to the simplest form of direct observation and representation. Thanks to self-control and concentration students will learn to represent graphically the architectures around them. Throughout practical exercises and analyses of the representation of forms, objects, architectures, interiors, students will learn the nature of space.
VG 603 COLOUR HARMONY
COLOUR HARMONY
A
s melodies are combined in a symphony and flavours are paired in a delicious plate, colours can be combined to create harmonic and enjoyable spaces and atmospheres.
In this course, we will travel through the colour wheel to explore possibilities for harmonic combinations and apply them to the elements of interior spaces and architectural design.
ADS 405 URBAN INTERIOR DESIGN LAB
URBAN INTERIOR DESIGN LAB
This course examines the quality of urban space as squares, avenues, roads as a large scale urban interior through the lens of urban structures analysis understanding "genius loci". Topics include: basic concepts of urban footprints advanced geometrical readings of buildings and of the voids shapes, new housing solutions, renovation processes, greens and construction of City Icons.
TAF 305 FURNITURE CONSTRUCTION
FURNITURE CONSTRUCTION

The construction of furniture is a course that develops the methods and ways to define all the furniture that could change the stories, the lives of people, and the image of our city. Meeting people by understanding their needs, their dreams, and the emergence of new ways of living in the urban interior of cities. Bringing to projects the original ideas that arise from these incredible encounters.
GC 103 ITALIAN CULTURE AND LANGUAGE **
ITALIAN CULTURE AND LANGUAGE
Lessons and visits inspired by music, cooking, film, art, language to submerge students in important cultural activities. Intended to bring students inside the experience of Italian culture with the practice of basic language skills in social and interactive excursions and help to create friendship with Italian students
SD 505 Architectural Photography
ARCHITECTURAL PHOTOGRAPHY
Click unconventional images of outdoor space, architecture, and interiors using your camera or your phone. With the guidance of our professor who will introduce you to the surprising compositional rules. What makes this special is that you will learn photography alongside the history of the city while making the city your very own lab, exploring historical interiors & outdoor spaces as your 'subject'.
HA 444 ANTHROPOLOGY OF INTERIOR AND ARCHITECTURAL DESIGN
ANTHROPOLOGY OF INTERIOR AND ARCHITECTURAL DESIGN

This course will delve into the histories, traditions, and cultures that have shaped and are shaped by their own interior design and architecture. We will devote lessons to exploring the international city as New York City, Mexico City, New Delhi, etc. Understanding the inner soul of every city it will give help to design with the right approach to every project in every global environment.
.Studium Architecturae – Florence Design School has an innovative approach to teaching, combining theory with work experience.  For that reason Studium ArchitecturAe – Florence Design School reserves the right at its sole discretion to change the lecture structure, aspects of the teaching and learning process, content, and numbers of hours of each subject during the course taking into consideration the students skills and the work program, in order to obtain the best result. Each lesson has 40 minutes duration. The master level is achieved with the minimum credits ( valid in the Star, Florence Design School ) related to each specific course. The disciplines with " ** " are optional or variable in order to achieve the request minimum credits.