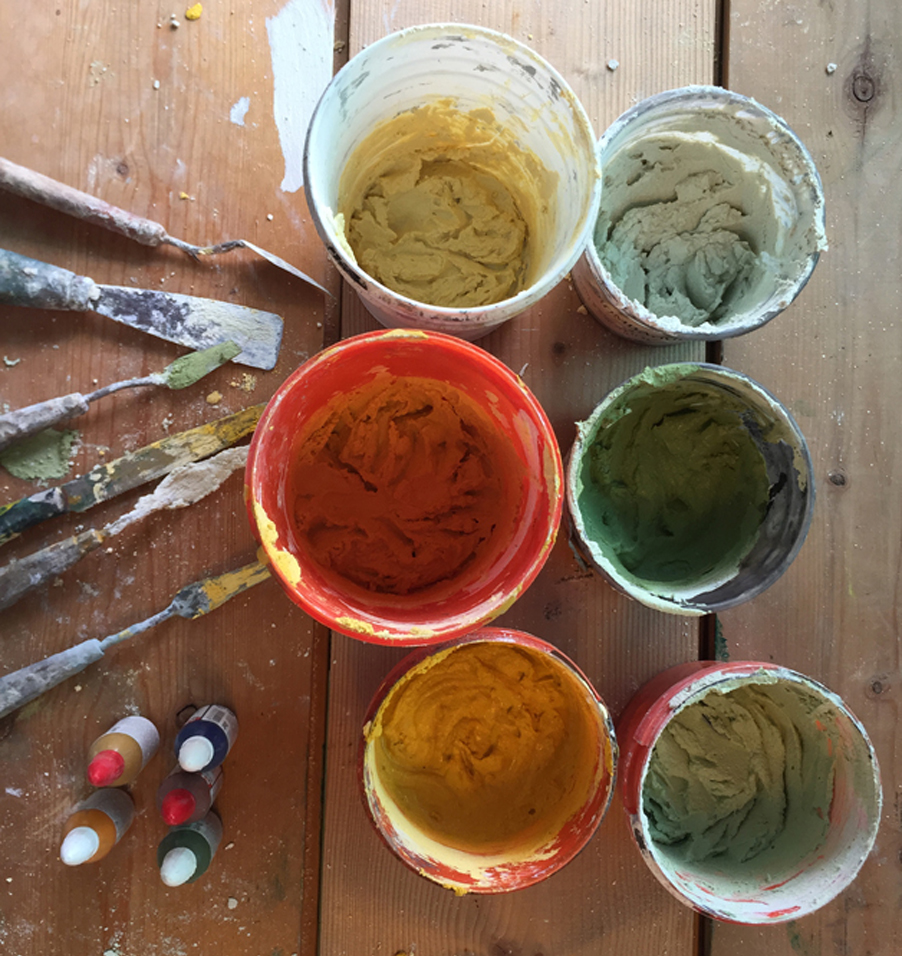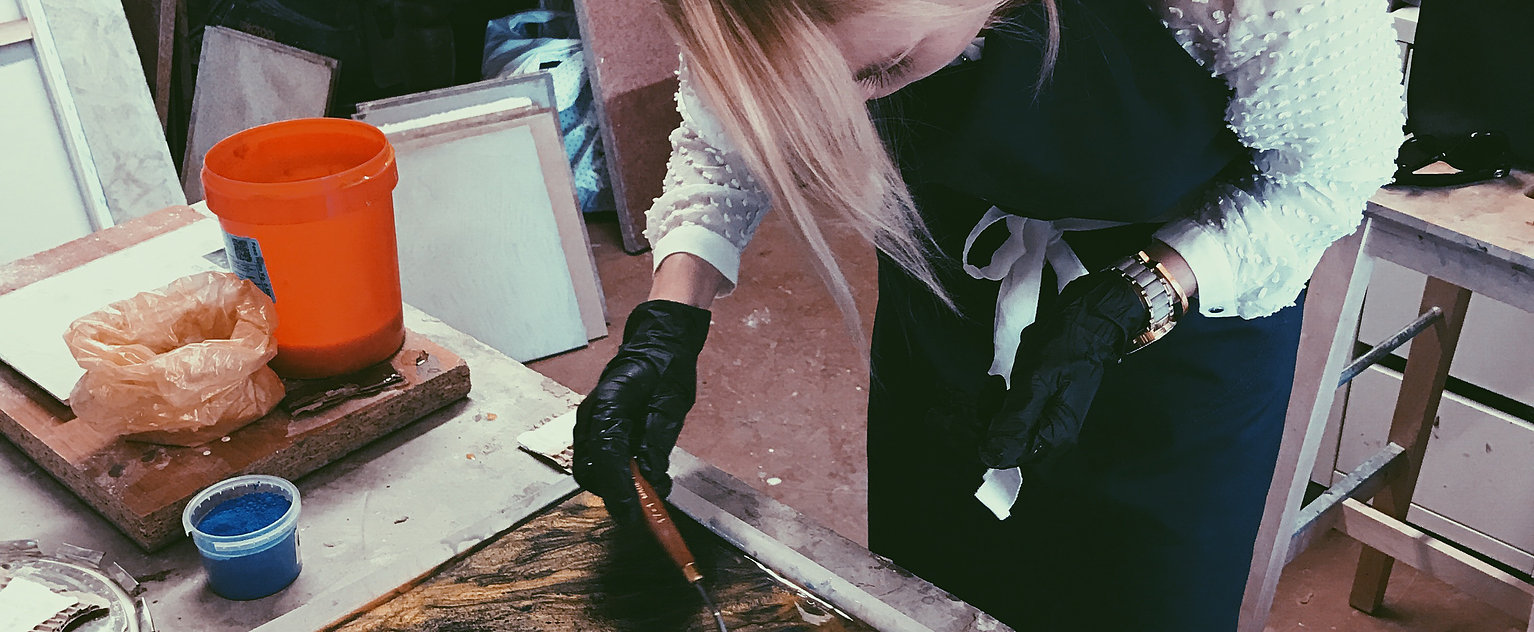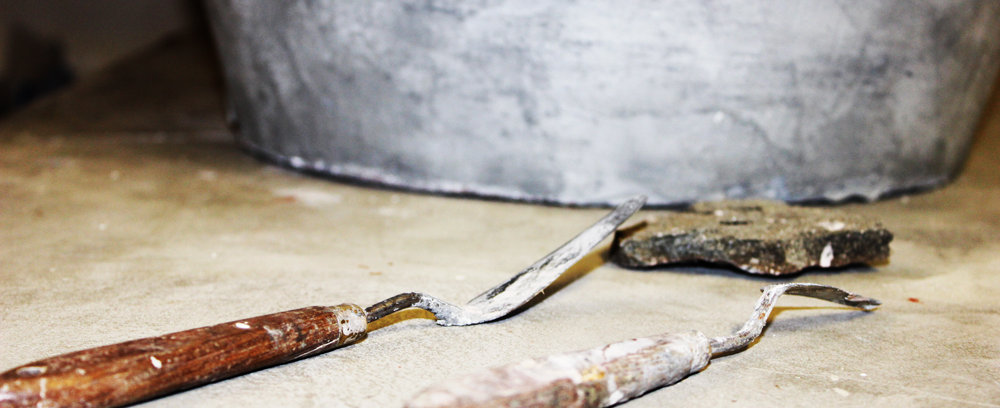 MATERIALS

FINISHING

WORKSHOP
Understanding world of materials, finishes and the use of them.
GC102 MATERIALS FINISHING WORKSHOP 1CR
The duration of the workshop is from one to three days, for a half-day or an all-day session. ( credits may be used for short courses the master's degree and dual master's degree only within the Star FLorence Design School track )

Materials Workshop is a short course that introduces you to a world of materials, finishes and the use of them. Organized by the Florence Architecture and Design School Lab, the workshop is guided by professional figures who work in the field of Architecture and Interior Design. 
​
APPLY
Program workshop:
1° – PREPARATION BASE
Preparation of the substrate by mechanical abrasion, dewaxing, and application of special primer with quartz, dust and selected aggregates. The participants will prepare MDF boards to be used for further processing.
2° – LIME:
Preparation of the dyes dissolving soils and natural oxides, followed by formulation of a plaster made from lime putty using selected inert materials such as powders of Marble , silica sand etc ….
Drafting on MDF panels  two types of plaster: The first using only the dyes of marble powders, the second using natural earths prepared in advance.
Use of 'Cocciopesto' material- a  compound based on hydraulic lime and crushed bricks. 
3° – RESIN:
The use of two types of resin: self-leveling and three-component. With the self-leveling resin we will creat fiishes using flows such as colorants, iridescent powders, gold, copper, bronze etc …, and transparent flows incorporating photographs, damasc, wallpaper etc … ..
With the three-component resin we will run a full cycle of a color of your choice.
4° – DECORATION on A FURNISHING ACCESSORIES
Execution of the previous  techniques  on a furnishing, such as jar, plate or  chair, table, choosing a different method and color.
​
APPLY