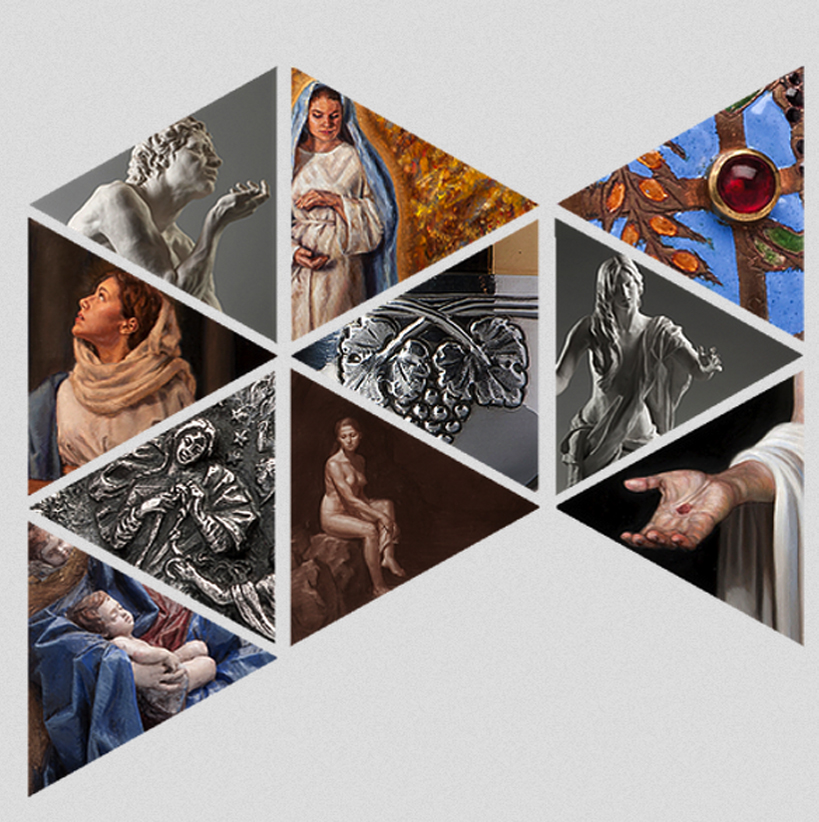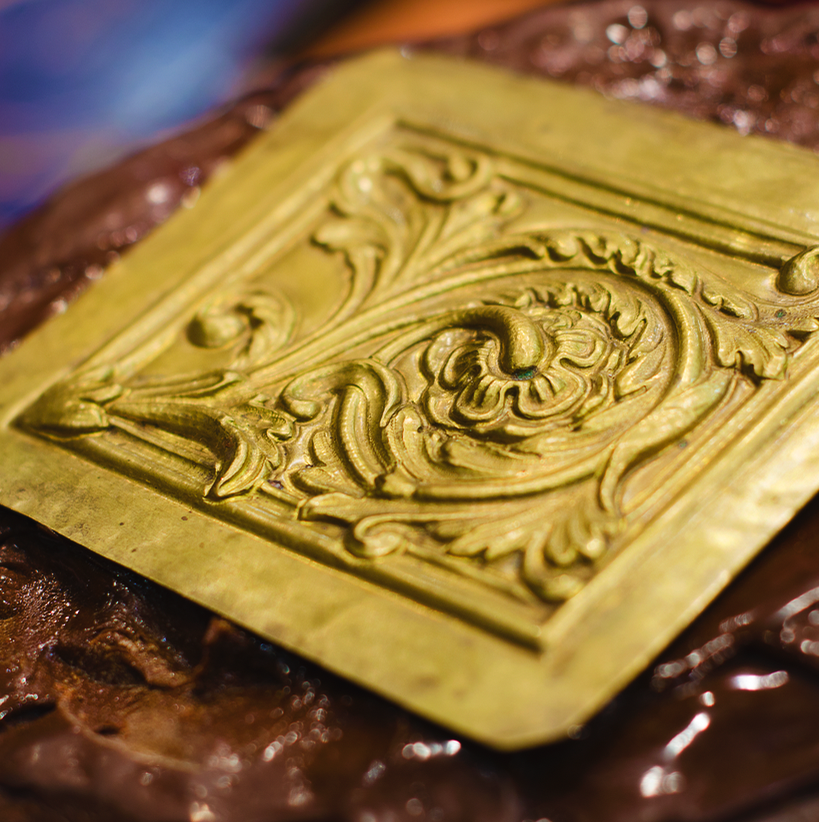 Studium Architecturae – Florence Design School is a partner with the SACRED ART SCHOOL – FIRENZE that organizes high level "Painting", "Sculpture", "Goldsmith" Specialization Courses and "Sacred Art, Design, and Craft" Courses.
The Sacred Art School-Firenze has born with the objective to promote creativity in art and craft, with an openness to the sacred. The school is international while being rooted in the local region so that it may revive the tradition of art and craft in the city of Florence.
The cooperation with the historical craft workshops and with the Opera del Duomo, a live laboratory of restoration and maintenance of the Florence Cathedral, contributes to the formation of new, specialized professionals possessing artisan's precision together with artist's creativity.
The school's motto "forward in tradition" means to characterize the environment of the school- an environment in which students learn to design and realize works of art that are fully contemporary, that speak to the men and women of today, while at the same time being connected to the tradition of 20 centuries of Cristian art. 
At the end of their studies, students will receive a Diploma.
​
APPLY
•PAINTING Specialization
Course with Diploma (two years)
•SCULPTURE Specialization
Course with Diploma (two years)
•GOLDSMITH Specialization
Course with Diploma (two years)
•SACRED ART, DESIGN AND CRAFT Course with Diploma recognized by Tuscany Region (one year)
•Short Courses (one month; three months)
•Summer Courses
For more Information:  https://www.sacredartschoolfirenze.com/home

APPLY