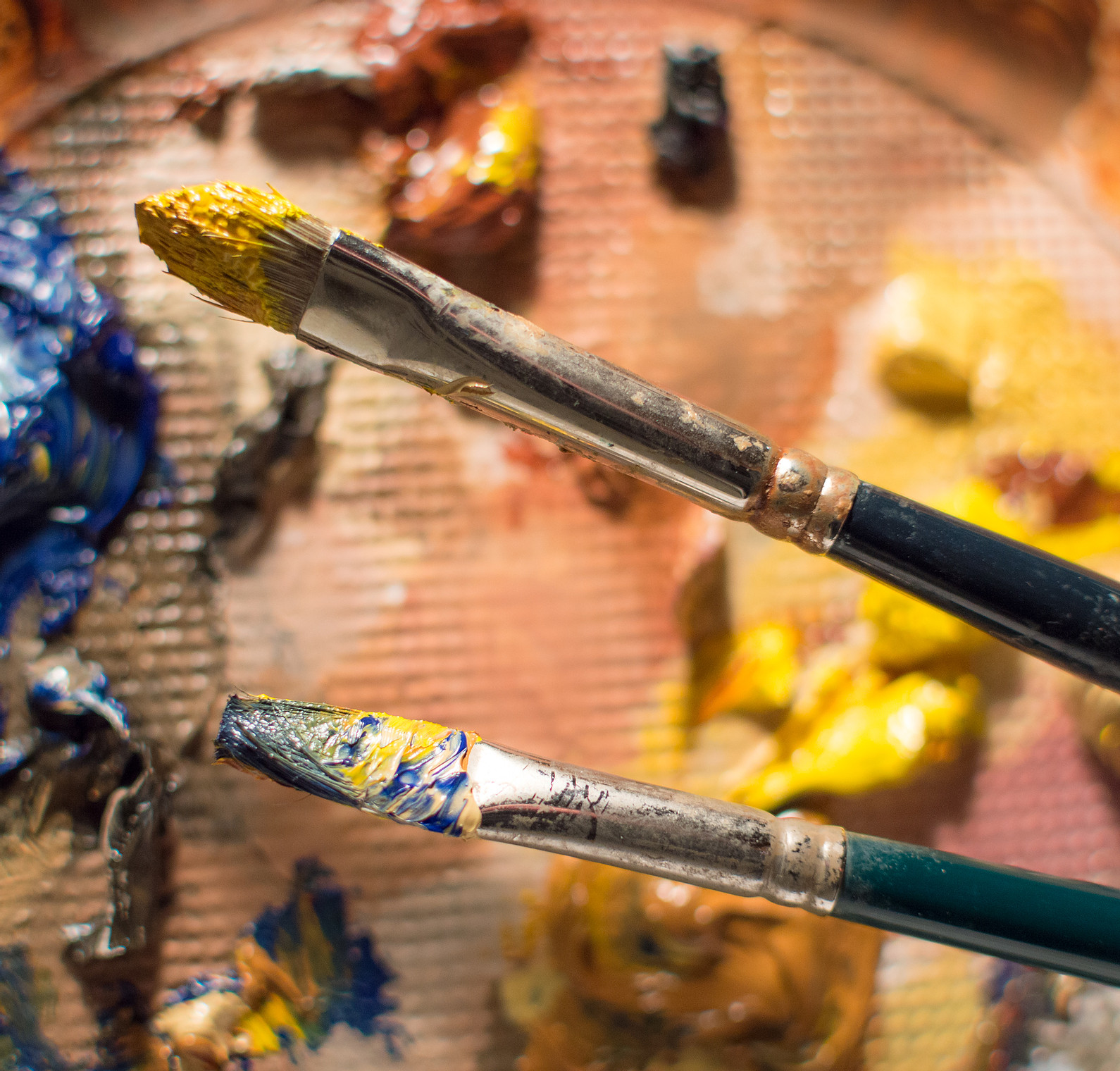 FINE

ARTS

FLORENCE

COURSE
Fine arts school offers custom drawing and painting courses, all year round with durations starting from one week to three or eight months. 
Students will be able to work both in the studio and outdoors.
The courses provide groups of max 4/5 people per class.
For the drawing class, the base material is provided by the School for the long course. We have also a Florence short course of fine arts with several options and workshops of many subjects.
For more information about the courses, contact us.
APPLY