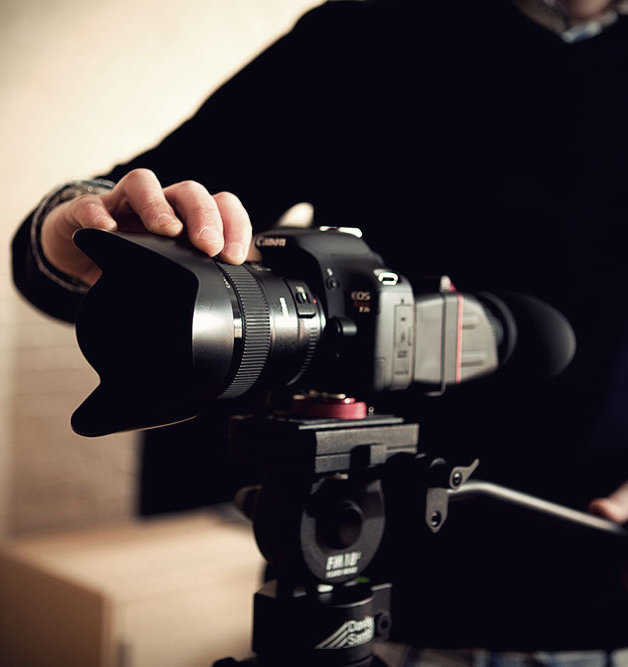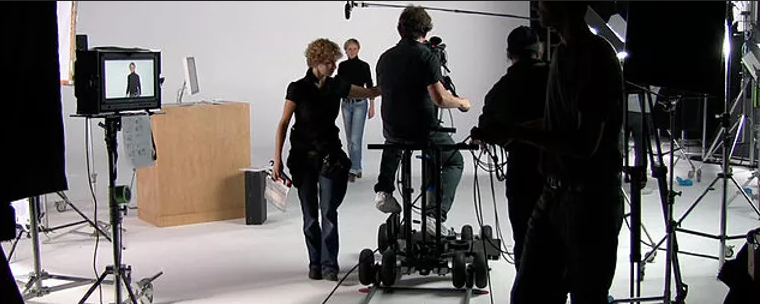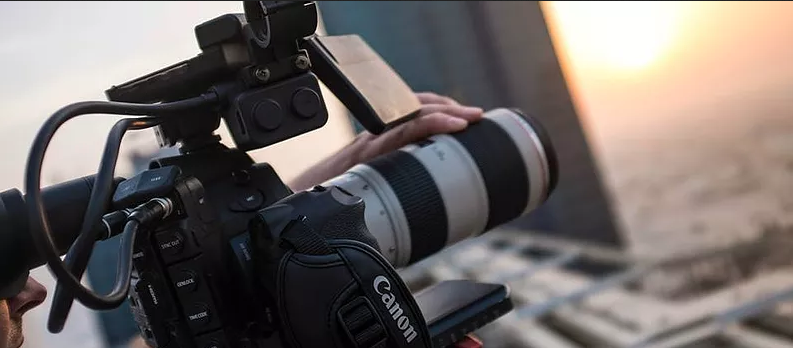 FILMING

FLORENCE

WORKSHOP
GC012 FILMING WORKSHOP 1/2 CR**
Duration of the workshop is 6 hours per day from 1 to  3 days ( credits may be used for short courses the master's degree and dual master's degree only within the Star Florence Design School track )

​
Florence is famous worldwide for its beauty. In 2016, Oscar winner Ron Howard filmed here his "Inferno" with Tom Hanks. It was just the last time Florence was a main Character in a film. Before, other great directors such as the italians Rossellini, Fellini, Argento, Monicelli, Tornatore used the city as a location. Then, we musnt forget the other Oscar' winner James Ivory with his "A room with a view".  
This course wants to connect Florence and Cinema in a every sense: watching how it was represented by great artist and then filming Florence ourselves.
The workshop is formed by 2 parts : 
1. Theoretical, where you learn about the origin of the cinema and it's language, the famous movies shot in Florence, (I vitelloni, Hannibal, Inferno, Amici miei, La sindrome di Stendhal, Obsession, Camera con vista, Paisà, Stanno tutti bene). This way we see how Florence was filmed before having your own point of view and making your video.
2. We go to the place that we recognize  from the movies and put into practise what we have learned at the class.
​
APPLY
Program workshop:
DAY 1-  THE ORIGIN OF CINEMA
-3 steps for a movie : pre production, production, post production 
-Music and Film
 (at home choose the music for your video)
DAY 2 – FILM IN FLORENCE
(I vitelloni, Amici Miei, La finestra sul cortile, la sindrome di Stendhal, Inferno)
-The equipment : camcorder vs reflex, lighting, sound, slider, tripod.
-Exercise in studio:  we use the camera for different types of shot and we edit it
DAY 3 – SHOOTING 
Around the city using the right lens, exposure, tripod.
DAY 4 – EDITING 
Synchronise your footage with your choosen   music and get your videoclip of Florence.
​
THE TEACHER – Italo Vazzana
(He has a degree in Communication and Mass Media, then studied Film Direction in New York, London, Dublin and Helsinki. He works as freelance videomaker, for global companies, Tv, istitutions :www.italovazzana.com

​
APPLY